Founded in Farnham, Surrey in 1938 as Wooding & Jones, this third generation family owned and run business moved to East Molesey in 1954 under the direction of Michael Wooding and became Hurst Park Automobiles Limited to suit its new location at the Hurst Park Racecourse.

Hurst Road circa 1959
Over the decades a variety of new cars have been sold varying from Alvis, Jensen, Rover, Triumph, Aston Martin and Renault, to the Rootes Group range of Sunbeam, Hillman, Humber and even Gogomobiles. Many Mercedes have also passed our way over the years and we have a long standing appreciation for AC 428s due to our proximity to the old Thames Ditton factory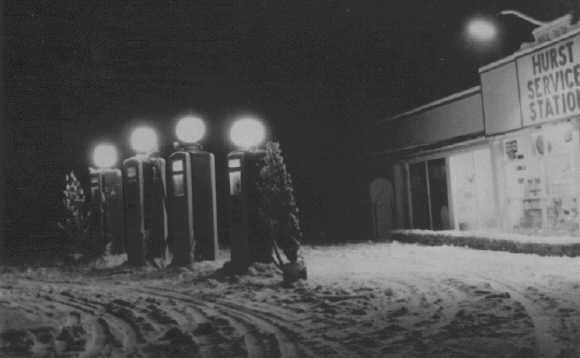 Hurst Road in the snow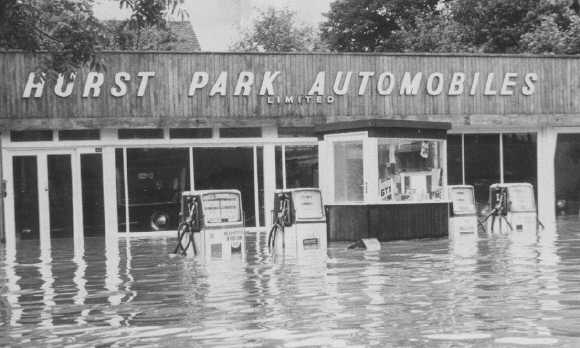 Hurst Road in the floods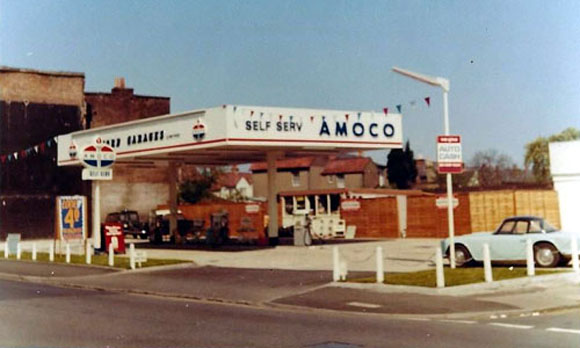 Hurst House premises pre development, circa 1969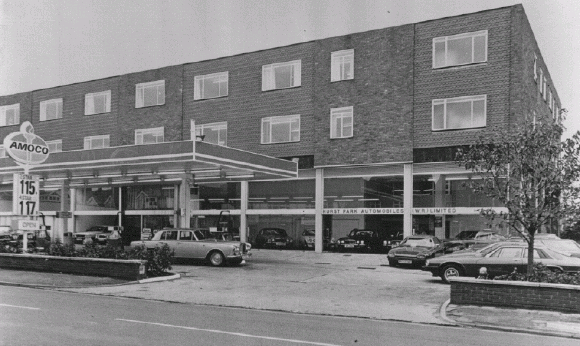 Hurst House circa 1980
In the early 1970s, a new showrooms facility was built specifically for new Rover and Jensen motorcars, and lightly used Jaguar and Daimlers, within an exclusive office development known as Hurst House.
There has always been a specialisation in the entire Jaguar and Daimler model range, the emphasis being to offer for sale the very best low mileage or fully restored motorcars available.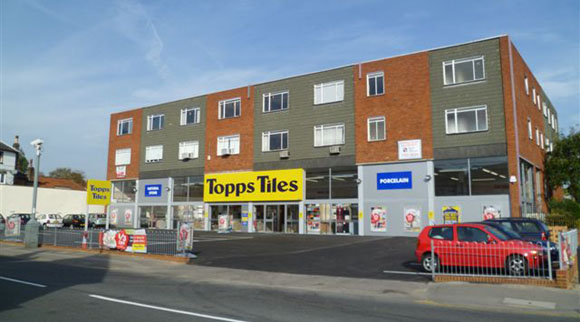 Hurst House 2013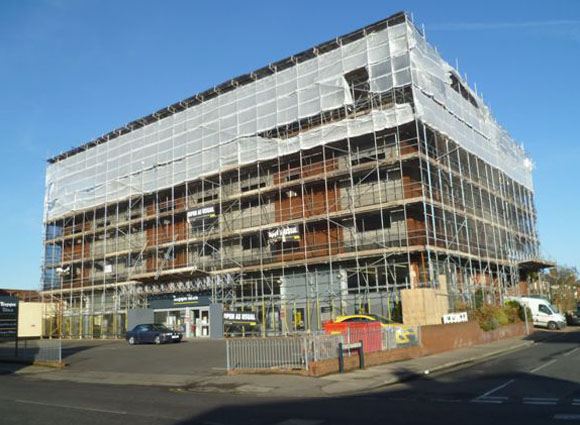 December 2015
We are currently converting the office space within Hurst House into residential accommodation to include an addition floor on the roof space. The motor business carries on as normal from another facility we have in East Molesey.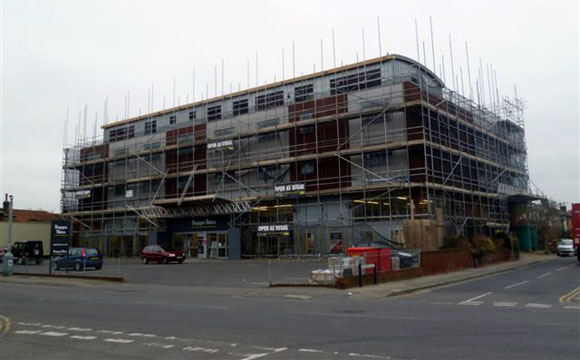 March 2016, we are making steady progress in line with our completion date of July 2016.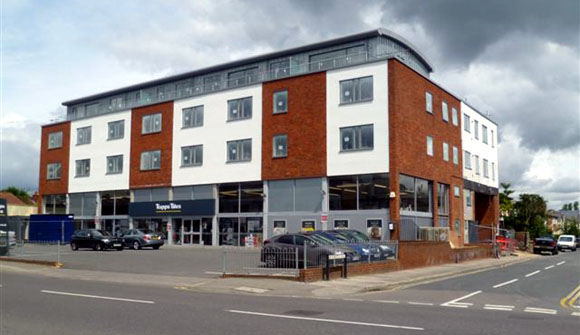 June 2016, nearly there.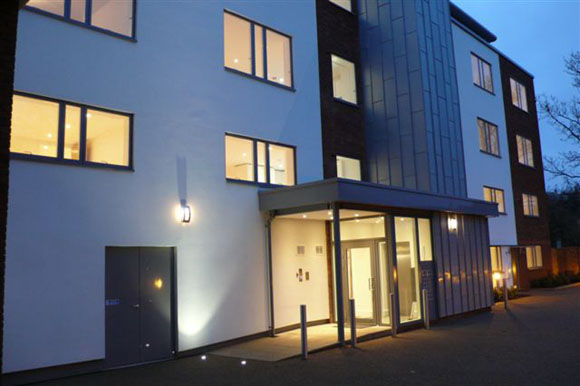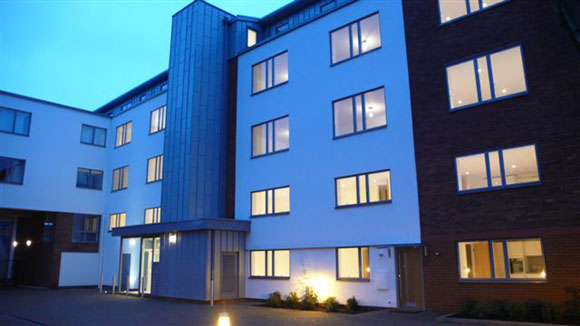 All done, Christmas 2016.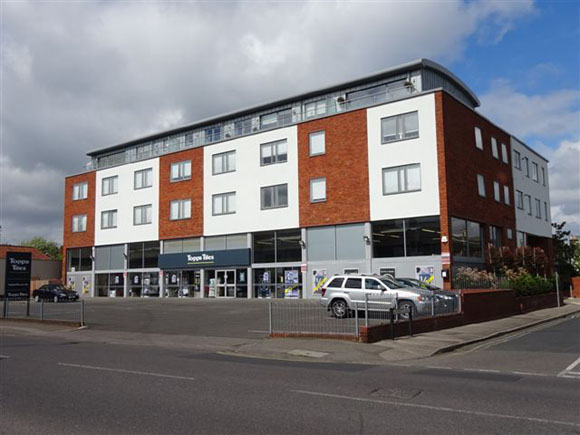 May 2019.