Despite the difficult times we are all enduring, we have actually been quite busy in December, and would be pleased to receive your enquiries.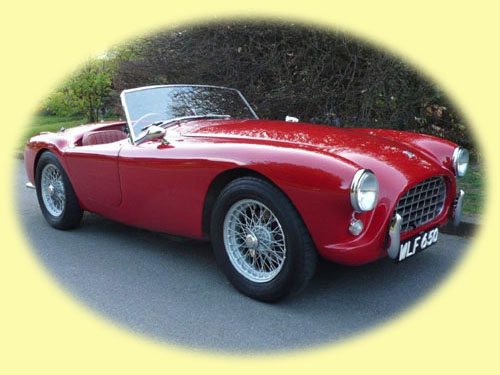 Hurst Park Automobiles Limited specialise in classic British manufactured
Sports and Saloon cars of the 50s, 60s & 70s, typically the models we sold new at the time. We also stock a selection of later, low mileage Jaguar, Daimler and Mercedes-Benz cars.